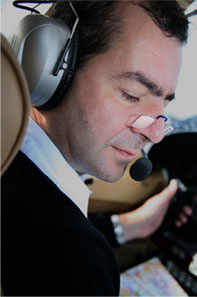 Guarantees
We are confident that you will be completely satisfied with your new Eye Fly glasses. However, we understand that in certain circumstances our customers may change their mind after purchase or indeed order the wrong lens strength. To offer you total peace of mind we have created two product guarantees:
30 Day Money Back Guarantee:
We offer a 30 day money back guarantee in the event that you change your mind within 30 days from the date of purchasing our product. The product must be in perfect* condition when returned and you will be liable for all postal charges. You will be refunded the price of the product, not the costs for postage and packing.
Free of Charge Strength Swap:
We have a FREE of CHARGE strength swap policy if you have ordered the wrong strength of lens. We will cover the postage and packing costs for sending the new strength of glasses on the condition that the product has not been removed from the packaging and is in perfect condition (see the FAQs section about trying our glasses without removing them from the packaging). You will need to cover the costs of returning the original (incorrect lens strength) glasses to us along with details of the correct strength you require and we will dispatch the new glasses to you.
* Perfect conditions means just that! The same excellent condition as when they were originally dispatched to you.
For further details of our returns & refunds policy please see the FAQs section of this website.